Common Form Of Business Establishment
Business establishment in Cambodia will require registration of a new entity with the Ministry of Commerce (MOC). The common forms of business establishments are: -
Private limited liability company or
Public Limited Liability company or
Branch or
Representative Office
Private limited liability company is the most common and popular form for foreign investors to establish their business in Cambodia.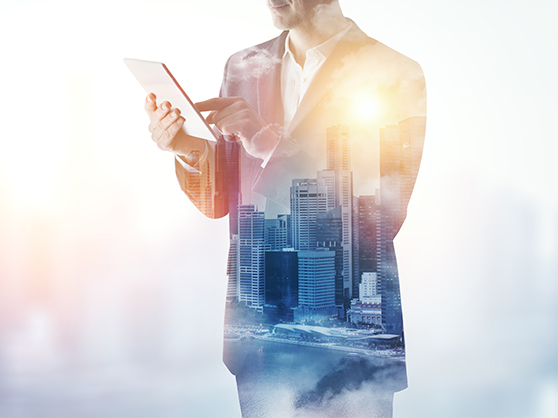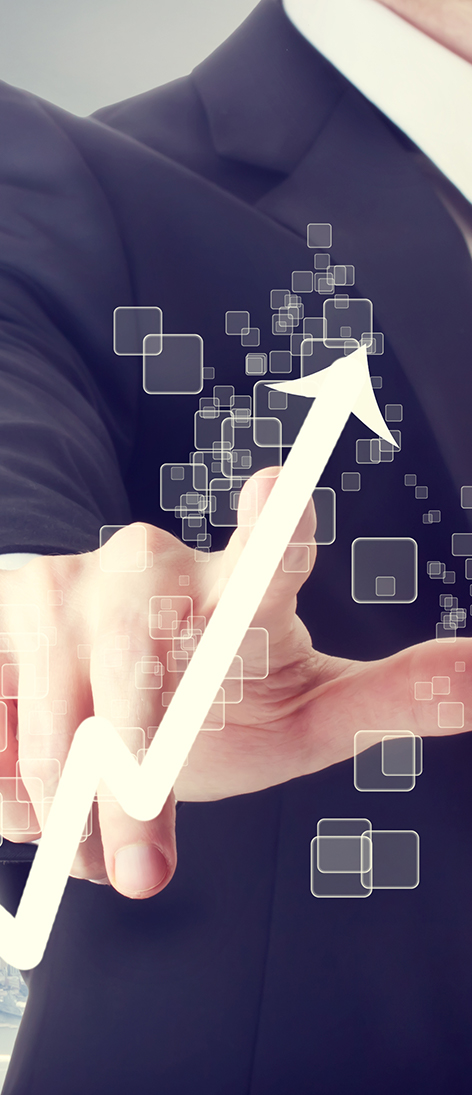 Business Registration Process
The registration of business typically will involve the following processes:
| | |
| --- | --- |
| STEP 1 | Application for registration with MOC. |
| STEP 2 | Application for tax registration with the General Department of Taxation (GDT) upon completion of step 1 above. |
| STEP 3 | Application for registration with the Ministry of Labour and Vocational Training in order for the enterprise to employ its employee. Enterprises that intend to employ local or foreign workers are required to apply work permits for all its employee. For the foreign employee, the work permit is required to be renewed on a yearly basis whereas for local workers only one-time registration is required for each local worker. Enterprises are required to notify the labour office for movement of its employee whenever there is movement in or out of their employee. |
| STEP 4 | Registration with the National Social Securities Fund (NSSF). Enterprises need to file and make monthly contributions to the NSSF for occupational risk and healthcare schemes. |
The above 4 steps are the common and typical processes to set up a newly established enterprise in Cambodia. For additional requirements as mentioned below may require additional applications (besides the above 4 steps) with other agencies such as examples below:
If the Enterprise involves import and export in its business activity, it needs to register with the General Department of Custom and Excise (GDCE) to register the company in GDCE's Automated System on Customs Data (ASYCUDA) before the Enterprise can apply for import or export of goods in/out of Cambodia.
In general, most businesses do not need further license/permit after completion of the 4 steps. Except in the case that if the Enterprise's business involved in sectors that requires additional licenses/permits from the concerned regulatory body, then further license/permit need to be applied with the relevant regulatory body before it is allowed to commence its business operations e.g. those involved in a specialized industry that subjects to further specific regulation(s), such as banking and financial institution, telecom, insurance, medical, education, etc.